Blog — Bricks and Mortar
Posted by Helen Grochowina on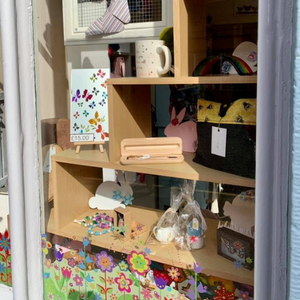 Glossop is a great place to visit, not only for it's beautiful scenery, but it's increasing number of independent shops!  And...you can find Olganna stocked there too! 
Posted by Helen Grochowina on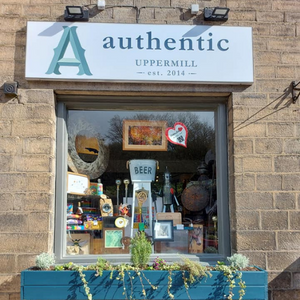 Olganna is stocked in this charming Uppermill gift shop. Find out more about 
Authentic
 and why it's a well worth a visit. 
Posted by Helen Grochowina on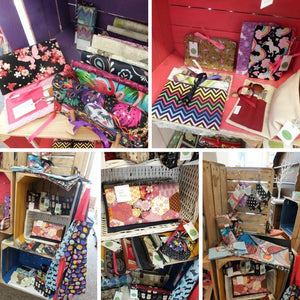 Lots of new stuff going on at Olganna HQ at the moment. Aprons for chefs big and small and hats to top off the look. We have surprise boxes on the way too. I'm actually so nervous as I get the products together, there are things I've not thought of and I only hope each month is not like this! I'm sure I'll get used to it and improve my planning by 100% !  But greatest news this week is that I'm being stocked in another shop. A new shop is Glossop is opening and I've taken a full display -...