Blog — isolation diary
Posted by Helen Grochowina on
Posted by Helen Grochowina on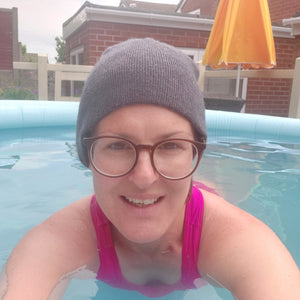 So today I am itching to do more than just sit around all day. I've been feeling irritable for a couple of days and as it's a bit cloudy - even though when the sun shines through it is toasty warm - I decide to rearrange my work room and give it a clean and tidy before I start work again next week. 
Posted by Helen Grochowina on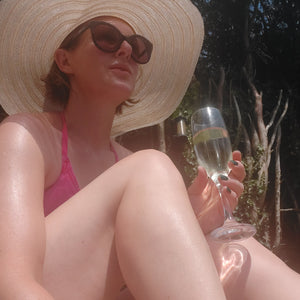 My mornings now consist of a solid 20 mins of pool 
maintenance. Remove the cover and check the pH. Put the hose on to fill it up and use the net to fish out any bits. The water clarity tells me the chlorine tablets are working. I've clearly smashed my new role as pool maintenance director! Yeah!