Blog — progress
Posted by Helen Grochowina on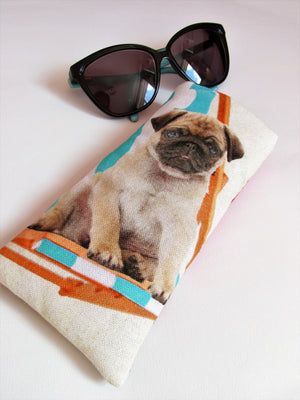 As usual I'm hit and miss with my entire business, but I've had family illnesses to contend with and I've had to prioritise that. It's left me feeling a bit like I'm at the bottom of a huge hill and the path is difficult. But I guess that's being in business and I suppose it will always be that way. I just need to start. That's the key. Build some momentum and in turn the path will become clear.  So I've tried lots of FB advertising this week to get my reach up to 13,000. It's cost a lot but...
Posted by Helen Grochowina on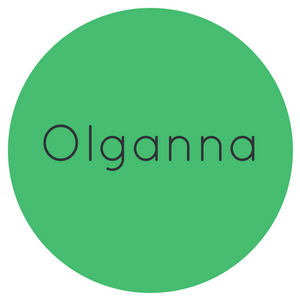 I've only gone and sorted a brand ID out after 4 years in the biz. I've got a colour pallette, some fonts and some creativity back. I can't tell you how pleased I am to finally get this stuff sorted. And wonder - what's held me back?  Who cares?? I'm not thinking about that now, I'm thinking about forward. And it's all systems go!  I've been listening / reading / learning from all the super top handmade / marketing / social networking people I can find on the internet and feel inspired / happy / positive.  So move over black...
Posted by Helen Grochowina on
Hey folks, Helen here just checking in after a pretty long break.  It's been a while but I had to take a little break, get my head straight and just fall back in love with my business again.  I've learnt that I am doing lots right, and wrong. But the step back I've taken has given me space to look and learn and I think sometimes when you are immersed in something you just can't get a perspective and that really creates a barrier.  So I've had the slob out, listened to the 'Mind Monkey's' (I'm sure that's a TM...
Posted by Helen Grochowina on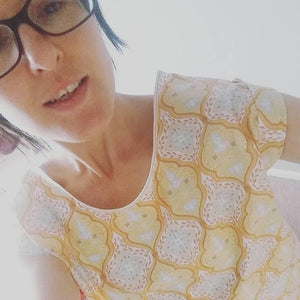 Here is the 1st stab at my new cotton top. It's rough and no where near ready but pleased as punch since I haven't made a pattern or sewn a garment for about 15 years!